K9 Carting offers products for your pet that are both recreational and fun for the whole family. Our carts offer both great outdoor experiences for your family as well as wonderful exercise for your pet.
Our hope is you and your pet will enjoy many years of dog carting along with a pet that can't wait until he can pull again.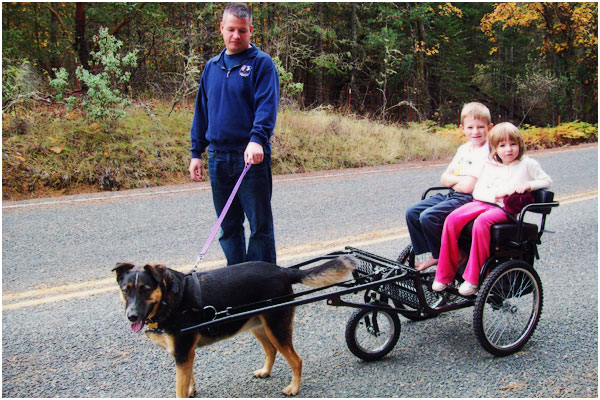 Thanks for visiting our site and have fun!