K9 Carting is happy to offer a product that is both recreational and fun for the whole family. Our finely-crafted, working carts for dogs offer both great outdoor experiences for your family as well as wonderful exercise for your pet.
Our hope is that you, and your pet will enjoy many years of carting. And, your pet will look forward to each opportunity to pull again.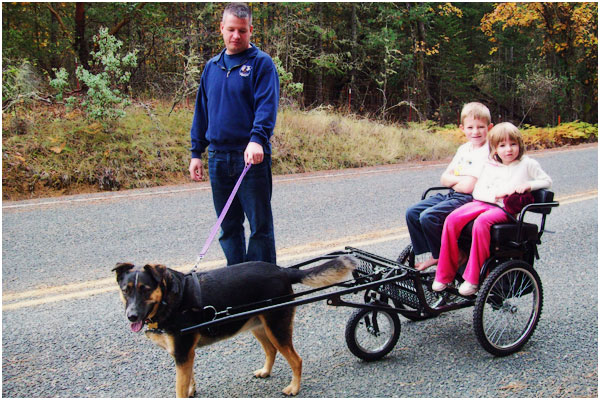 Thanks for visiting our site and have fun!